Frequently Asked Questions
K.R. Alexander Specific Questions
I loved THE COLLECTOR. Is there a sequel?
This is my most-asked question, and I'm so happy readers want more! I have many books coming your way, including creepy clowns, haunted houses, and even a cursed doll or two. But in terms of a sequel, well, let's just say that evil never goes away, and Beryl is as evil as they come… Keep your eyes peeled for Fall 2020!

Is there another author writing as K.R. Alexander?
Yes. There is another author writing Paranormal Romance novels under the name K.R. Alexander. I personally do not write or publish these books. If you don't see a book listed on this website, I most likely didn't write it!

I love reading now! What should I read next?
This is such a fun question! If you are thoroughly creeped out and looking for something magical and lighthearted so you can sleep at night, I highly recommend Maggie and Abby's Neverending Pillow Fort by Will Taylor. For a mysterious circus read (I love the circus!) try Smoke and Mirrors by K.D. Halbrook. Or, if you are looking for more creepy chills, check out Spirit Hunters by Ellen Oh.

Can you help me with a book report?
I wish I could, but I'm unable to personally help with questions pertaining to book reports or school projects. If you'd like to learn more about me, please visit my bio.
General Questions
What was your first published book?
Okay, I'll let you in on a little secret. Most people would think that my first published book was The Immortal Circus. However! My actual first published book was called Dinoville, and my parents had it published when I was eight, and they still have copies. Proof that I was a writer from a very early age!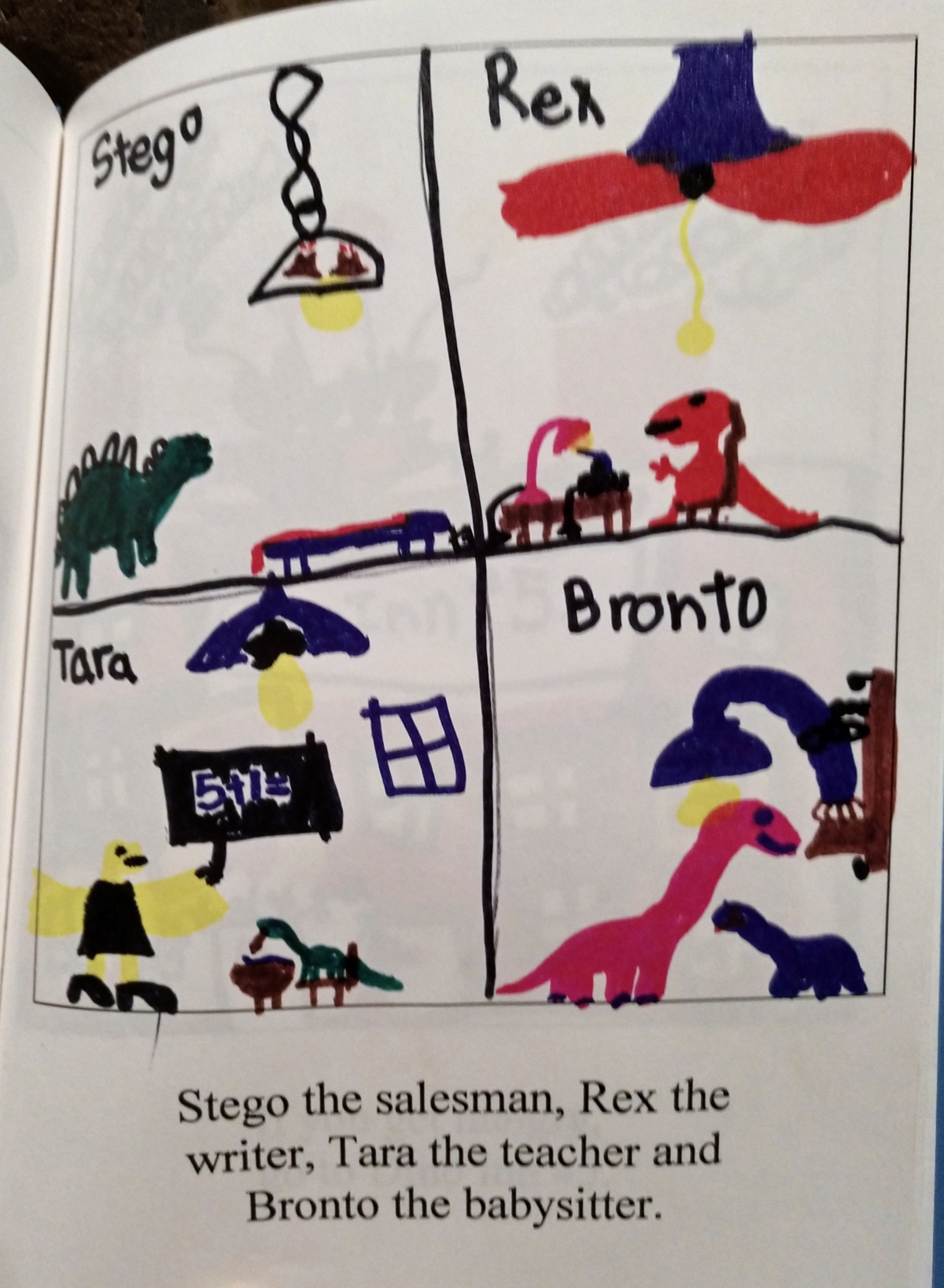 Can you sign my book?
I wish I could sign everyone's book, but that would take a lot of time and money to do through the mail. So, I have signed bookplates that I can send to enthusiastic classrooms or readers for free. Email me if you are interested!
I wrote a book/have an idea for one. Can you read it?
I'm so honored that writers trust me enough to seek out my counsel. However, due to legal reasons, I am unable to read unpublished manuscripts unless it is in an editorial (paid) position. That said, I am not currently taking on new clients.
How do I get published? Can you help?
Publishing is a difficult realm to break into; I appreciate that more than most. Having grown up in the Midwest, I didn't have publishing contacts when starting out. I spent years researching the industry and how to get in. I sent out dozens/hundreds of queries for multiple projects, faced many, many rejections, and attended numerous local and distant conferences. When I finally did land an agent, my study helped me understand the industry and manage my expectations. Even then, that was just the beginning of my long journey to publication.
This is all to say, I truly can't help fledgling authors besides saying Keep Going. There are many paths you can take, from traditional (getting an agent) to self-pub, and what works for one won't work for another. There's no Golden Ticket to the front of the line, no quick path to getting published. I can't connect you with my agent/editor/publisher save for pointing you to their main website and having you take the same route I did. Not the answer you wanted, perhaps, but it's the route 99% of authors take, and it's one that we all have to walk on our own. Thankfully, there are a great many resources out there to help you polish your query or connect you to local resources that can help support you along the way.

Why aren't you on social media?
There are many reasons I chose to step away from all forms of social media (and I had been on there for a loooong time). In short, I find that by engaging with the world around me rather than the echo chamber of social media, I am able to create better work and lead a healthier, happier life. I highly recommend the books Daring Greatly by Brene Brown and Deep Work by Cal Newport for more nuanced, clinically-backed explorations of the pros and cons of social media.

I found an error in your book!
After publication, authors have (literally) zero influence on the book. If you find an error in any of my works, you can reach out to the publisher of that work and they may take it into consideration. But generally speaking, what is on the page will stay on the page. Forever. dun dun dunnnn